ENCOUNTER
TABLE OF CONTENTS
SUMMER 2006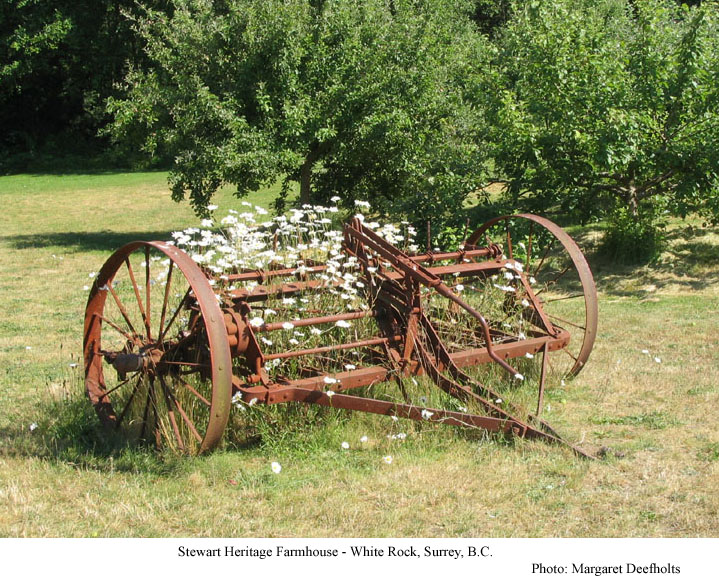 HAVE CAMERA, WILL TRAVEL:
Chateau Frontenac - Quebec City, Canada -text and photos, David McMahon
Looking for Buddha in the Details - story and photos, Shubha Priya
Lens Encounters - Part One - Puerto Vallarta, Mexico - Margaret Deefholts
Lens Encounters - Part Two - Guadalajara, Mexico - Margaret Deefholts
A Spectacular Train Journey - aboard the Whistler Mountaineer - Margaret Deefholts

ANGLO-INDIAN NEWS AND EVENTS :

CTR 2006 Gala Dance and Fund Raiser, Toronto

News Flash: It's arrived! Join us in celebrating the launch of CTR Inc Publication's latest book, The Way We Were!
B.C. Recreational Club Picnic at Ambleside Beach to celebrate International Anglo-Indian Day.
News: Patricia McGready-Buffardi profiled in The Statesman.
News Snippet: David McMahon's "Vegemite Vindaloo" ranked fifth in The Telegraph (Calcutta) If curious, see Google cache file (cut and paste into browser):
http://72.14.203.104/search?q=cache:RZDI2lvNZSIJ:www.telegraphindia.com/1060723/asp/calcutta/story_6514389.asp+vegemite+vindaloo&hl=en&lr=&strip=0
Click here for frequent updates on The International Anglo-Indian Reunion in Toronto 2007 (Bookmark the site)
ONLY IN INDIA:
Humour: Driving Protocol (or the absence of it) in India
True Grit: Mumbaikars and Terrorism
Things I Hate Most About India (by Claude Arpi: Source: Rediff India Abroad)
Once Upon a Time in Calcutta - Photos from the archives.
GENERAL INTEREST:
Jhumpa Lahiri's article: "My Two Lives" has familiar overtones.
The making of Deepa Mehta's "Water" - the political furor it caused in India
"Encounter" is a quarterly e-zine, featuring biographical sketches, light humour, short fiction, opinions, articles, book reviews and celebrations of our past and present achievements. Share your world with us (in about 700-900 words) or your photographs (in 'jpg' format); tell us about your ideas and experiences, a review of your favourite book or film, your travels, unusual characters who once filled your horizon—or still do—and memorable times in India, or wherever you live today. We are glad to include amusing snippets provided these are fresh and original, and not the canned variety that circulates ad nauseum on the web.