LENS ENCOUNTERS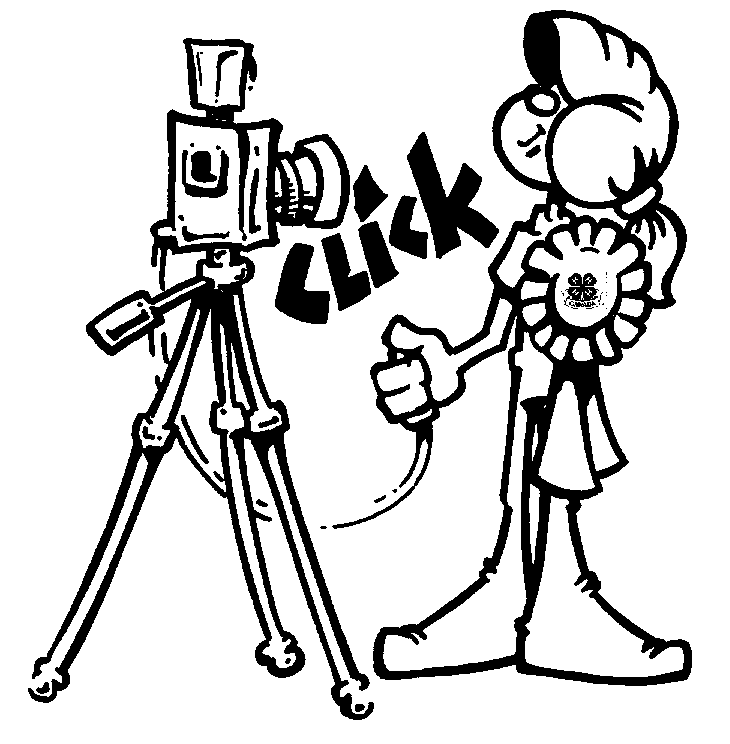 This travel gal has been galivanting around Mexico - here are some pics of Puerto Vallarta... and then if you flip the page, I'll give you a glimpse of Guadalajara too.
Here's Puerto Vallarta for starters... Click on the thumbnails and then hit the 'back' button to return to this page.
Casa Kimberley was bought for $57,000 by Richard Burton as a 32nd birthday gift to Liz Taylor and this is where they once lived, loved, fought, boozed and caroused. When Liz sold it she left behind all their personal memorablia - photographs, letters, clothes and even a half finished crossword. When you walk through the rooms it feels as though they have merely stepped out for a while.
Las Caletas was once the secluded hide-away of Hollywood director, John Huston. Today visitors enjoy an entertaining boat ride, a lavish buffet under the whispering palms, and a spectacular dance performance, "Rhythms of the Night" where the costumes, music and choreography depict a series of spiritual myths and legends. Here's a link to Vallarta Adventures who, in addition to the above, also run a series of jungle adventures. Click on: http://www.vallarta-adventures.com/las-caletas/index.html
Tucked away in the Sierra Madre mountains, about a thirty-five minute drive out of the old town of Puerto Vallarta, is the tranquil retreat of Terra Noble. The structure, both whimsical and charming, is hand sculpted entirely out of natural materials, adobe, clay, thatch and wood. Vivid, flowering plants and tropical palms are incorporated into the open living room and kitchen area, and the steps, fashioned out of recycled car tires, lead down to a spa, sauna and massage rooms. Birdsong wafts up the hillside, and the view of the bay, with its deep blue waters and blonde sands, and town of Puerto Vallarta curving to the horizon, is stunning. The architect, Jorge Rubio also has several of his intriguing sculptures on display. Pottery classes are held in the breezy studio tucked into a lower level of the hillside. For more information click on their website at http://terranoble.com/
The picture of a proud Dad and his four week old daughter was taken at the Dolphin Centre: "That's how she likes to sleep," he told me. As for me, I got to smooch a very smart and cute little baby dolphin!