TALE OF A TIGER'S TAIL AND OTHER YARNS FROM COORG
NUGGETS FROM COORG HISTORY
VICTORIA GOWRAMMA
by C.P. Belliappa
Veerarajendra, the exiled raja of Coorg, and his eleven-year-old daughter of Gowramma, were the first Indian royals to land in Britain in the summer of 1852. Veerarajendra used the pretext of his daughter's embracing Christanity and acquiring a Western education, as a ruse to secure permission to visit England. What was his true motive behind this journey? Furthermore, as godmother to Gowramma, Queen Victoria had grand plans for the princess and another exiled royalty: Maharaja Duleep Singh of Punjab. In this book, C.P. Belliappa has reconstructed the extraordinary saga of the earliest Indian royalities to visit and live in Victorian England. He has unearthed hither to unpublished material that throws light on Veerarajendra's and Princess Victoria Gowramma's life in England, and the amazing affection Queen Victoria bestowed on the young princess.

Reviews/Interviews::

*http://www.ourkarnataka.com/Articles/starofmysore/vicgowramma.htm
*http://divyakumar.com/2011/03/05/author-interview-c-p-belliappa-victoria-gowramma-the-lost-princess-of-coorg/
A musical tribute to Victoria Gowramma (after a book promotion trip by the author to Britain) specially composed and played by David Wilson. Click on *http://www.youtube.com/watch?v=AoghWB8i5E0&feature=youtube_gdata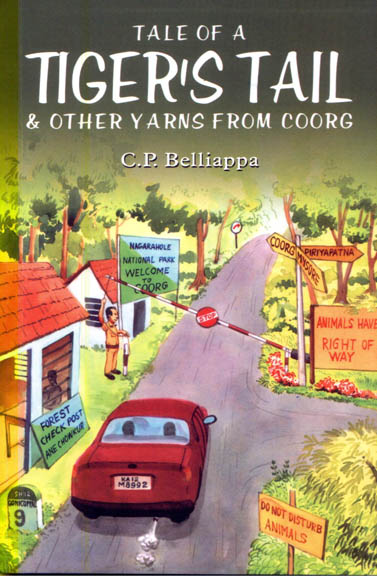 About the Book:
Nestled in the picturesque hills of the Western ghats of India, Coorg is home to a unique community of people. In this book, C.P. Belliappa takes a humorous look at life and living in Coorg. This compilation of historical anecdotes, folklore and stories of denizens of the forest and farmyard friends allows the reader to discover Coorg through the eyes of one of its most informed members.

To read an excellent review of Belliappa's book in India's national newspaper, The Hindu, click here

Read a Chapter: "Where Is The Bull?"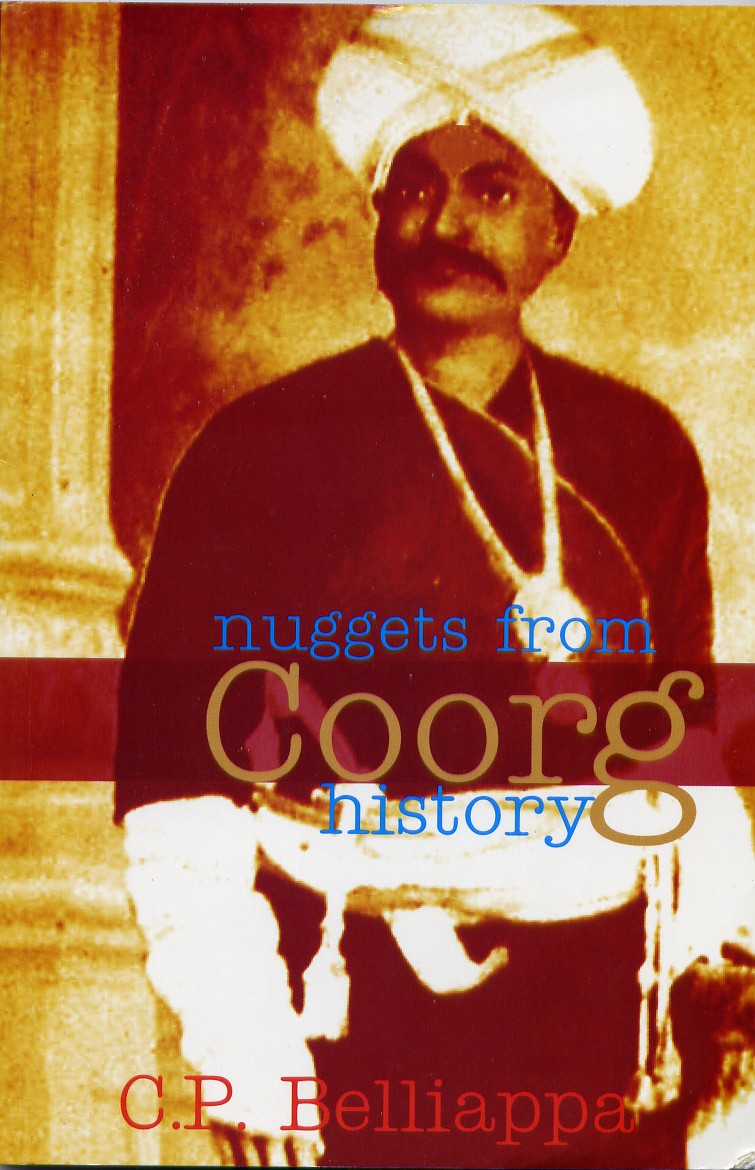 About the Book
Nuggets from Coorg History encapsulates the history of Kodagu from 1600 to 1956 in twenty engaging stories. The prominent community of this landlocked province of coffee and cinnamon—the Kodavas, or the Coorgs though fiercely independent and of warrior class, never actually ruled their land. The were fractious which made them an easy target for foreign domination. Kodavas, now a progressive community, were unlettered until the British introduced education in 1834. Hence theirs is mainly an oral history passed down over generations. In this book Belliappa brings to life the dramatis personae who influenced and shaped the destiny of Coorg.

About the Author: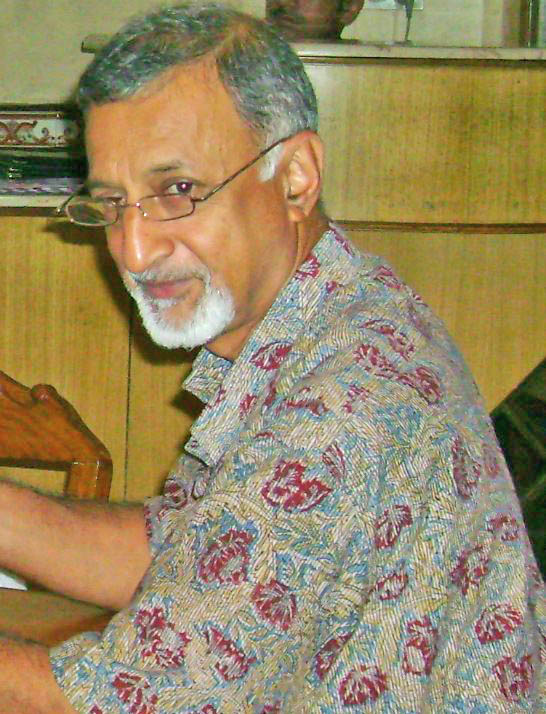 C..P. Belliappa was born in Coorg (Karnataka) and belongs to the prominent Chepudira family. He has written on several aspects of Coorg. He has a master's degree in Chemical Engineering from Stevens Institute of Technology, USA. Belliappa currently lives in Coorg, and besides managing his coffee estate, is involved in the administration of an engineering college.
Tale of a Tiger's Tail & other Yarns from Coorg (ISBN 81-291-0539-X)
Price Rs. 95/-

Nuggets from Coorg History
(ISBN 978-81-291-1302-3)
Price Rs. 195/-
Victoria Gowramma
(ISBN 978-81-291-1333-3)
Price Rs. 295
Published by
RUPA & Co.,
7/16, Ansari Road,
Dariyaganj,
NEW DELHI-110002
and are available from the Publisher and at bookstores in all major Indian cities.
The books are also available for purchase at
www.rupapublications.com
www.oxfordbookstore.com/

Back to Margaret's Home PageBack to The Reading Room