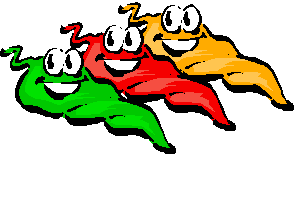 Ingredients:
1/12 lbs. Mince (hamburger meat, medium lean)

2 tbsps cooking oil

1 can Coconut milk (or 1 1/2 tbsps creamed coconut)

6 whole cloves, 3 whole cardamoms, 3" stick of cinnamon, broken into pieces,
8 whole peppercorns


For the Koftas
1 1/2 onions chopped very fine
1 egg beaten
1 slice of bread, crumbled, or 2 tbsps. Bread crumbs
1 1/2 tsps each of clove powder, cinnamon powder and pepper
Salt to taste
For the gravy: Blend with water to make a thick paste of the following spices
2 tbsps cumin powder
1 tbsp coriander powder
1 tsp tumeric
1 1/2 tsps paprika (alternatively use chilli powder or ground chillies for spicier gravy)
Salt to taste
Method
Mix the kofta ingredients into the mince, and shape into small 1" diameter balls.
Fry the onions, add the whole cloves, cardamoms, cinnamon, peppercorns and fry briefly.
Add the gravy spices and stir vigorously.
Add the kofta balls, a few at a time, add a little water (enough to cover the koftas) at a time and allow to simmer on medium heat until they "set", turning gently from time to time. If the cooking pot gets over-crowded, gently remove the koftas and set aside, before putting in a new batch, with more water.
After all the koftas are cooked, return them to the cooking pot, and add in the coconut milk. If the gravy is too thick, add just a little water to thin. Allow this to come to a boil, and then remove from the heat.
Garnish with chopped tomatoes, if desired.